Elevate your game with BigWave Field Service Software
Every day, we concentrate on making BigWave Software fulfill the needs of all service-based companies having a national focus. 
Streamline internal processes and centralize work with BigWave
BigWave is perfect for any organization that manages physical assets in the field by sending a technician on-site for installation and maintenance services (POS, security, networks, electrical, digital displays, kiosks). BigWave customers leverage information collected in their portal to improve cash flow with fast, automated, and accurate invoices.
Meet the founder of BigWave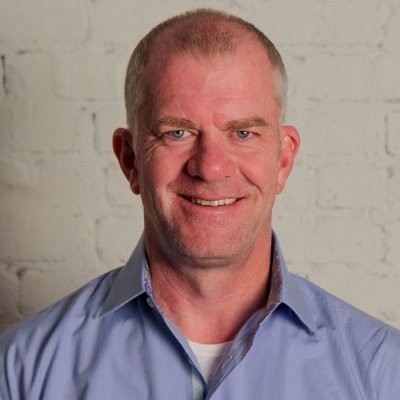 John possesses a diverse background spanning from expertise in IT business consulting to leading startup ventures. Over the past twenty-five years, John has gained vast experience in writing software systems and bringing those software products to market.
In 2005, BigWave Software became the culmination of those experiences. As an engineer and builder at heart, John is completely focused on creating the best, user-friendly, value-priced business and asset management software available.
No matter the task, BigWave is trusted to handle the deployment and servicing of fixed location assets for large and small companies alike.
Read our most recent blogs, product highlights and the newest features.
Invoicing is a crucial aspect of any business, and delays in sending out invoices can lead to cash flow issues. With BigWave,
BigWave has the ability to auto-schedule maintenance for each asset under management. Auto-scheduling is set up from a project and the schedule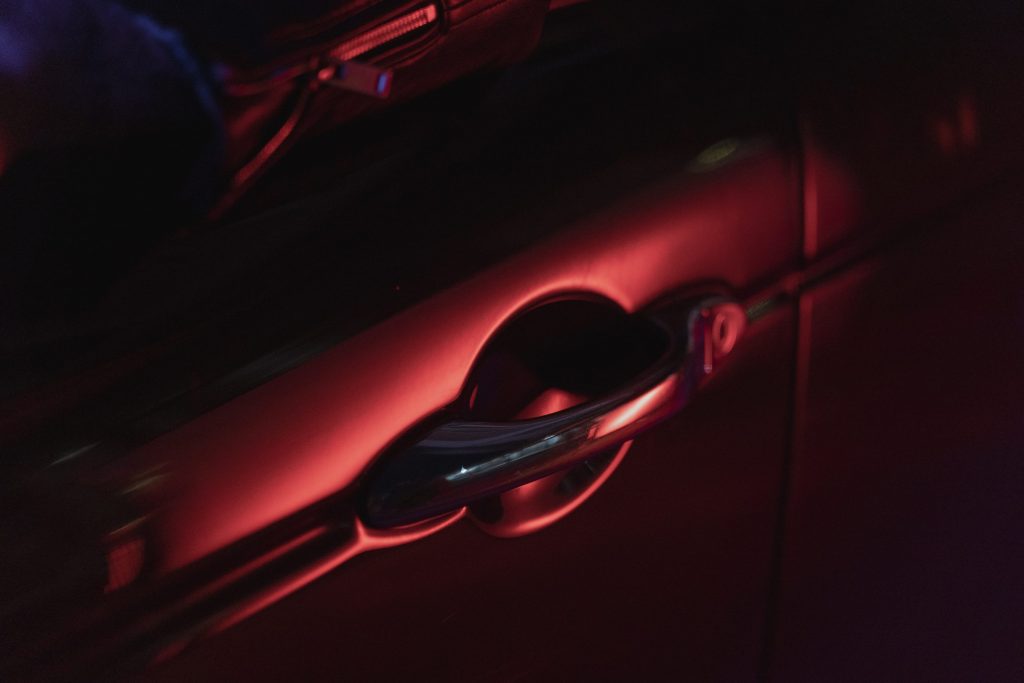 Today, we released support for dark mode to BigWave. Many are familiar, but dark mode is a theme style that reduces glare